Are you looking for an ideal dining furniture for your home?
Choosing the best dining table can at times be a very overwhelming affair, specially when you do not have any idea about the rates and quality. There options for dining furniture in Malaysia are simply endless. You can go to the main furniture market in Kuala Lumpur but you still won't be able to find the perfect dining furniture for your home, because the quality is just not up to the mark.
If you have encountered a similar situation when you went shopping the last time, head to Furniture Direct – Malaysia's top online furniture market, bringing you only premium quality dining furniture. You can browse through an extensive collection of dining furniture available at Furniture Direct and order the one that is ideal for your dining room and within your budget.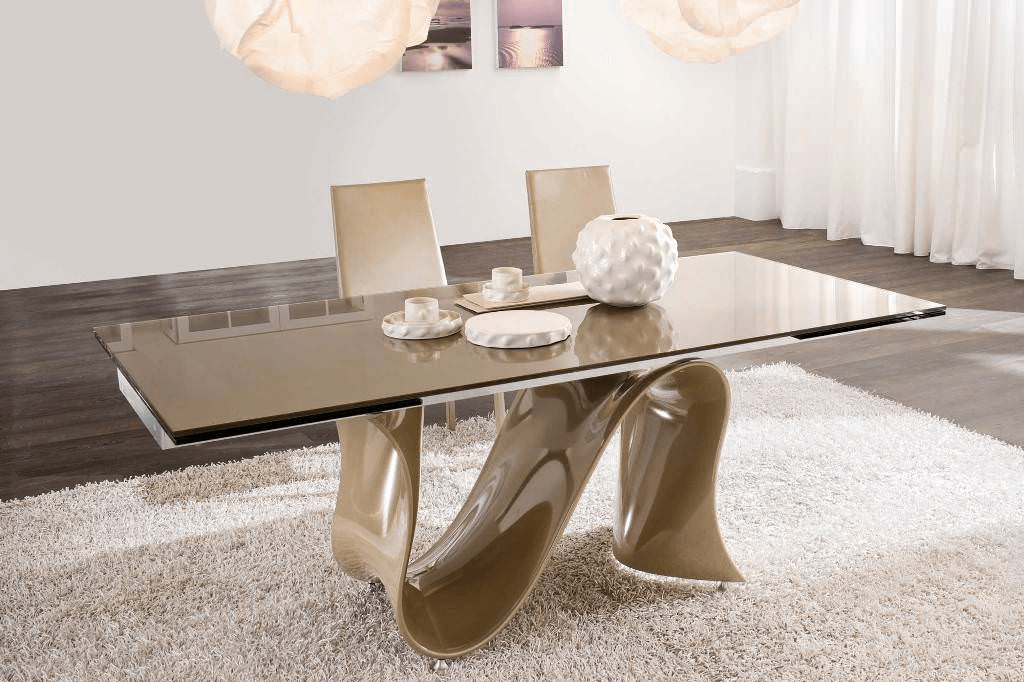 Whether you are looking for a classic rectangular dining table of 6 or the more contemporary space-saving round table, Furniture Direct has got all your furniture needs covered.
At Furniture Direct you can easily find dining furniture that fits well with your interior and appeals to your taste as well.