Looking for Furniture?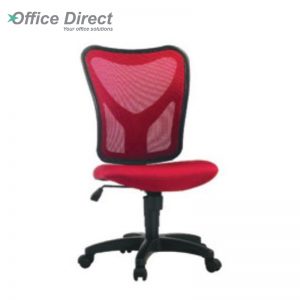 Furniture Direct was set up to offer affordable Malaysia products to their customers. They range is retail over the internet as their want all customers to benefit from the cost savings such as high rental cost & holding cost. These savings is reflected in their prices and on top of it consumers will be buying into the latest design at much lower prices and bring you great design furnitures with an affordable price.
Here at Furniture Direct they know how important it is to find your perfect mattress, after all they spend a third of their lives in bed. Whether you are looking for pocket spring or memory foam, traditional spring or Latex, they have a wide range of luxurious mattresses to ensure a great night's sleep.
They offer various type of office chair such as BRAVO, ENZO, ALFRO, DERBY, MISSOURI, KINGSTON, TULLSTA, MELBY, JENKAL, STRANDMAN and more.
For more information about Furniture Retail Malaysia, please visit https://www.furnituredirect.com.my/