Office chairs aren't just your everyday furniture lined with polyurethane foam. They're particularly designed to promote excellent posture while providing great comfort. Now there are many types of office chairs available in the market these days, each of which are made for a specific function in a workplace. So in case you're planning on adding a few extra seats in your office or even at your home, keep in mind that you have various choices.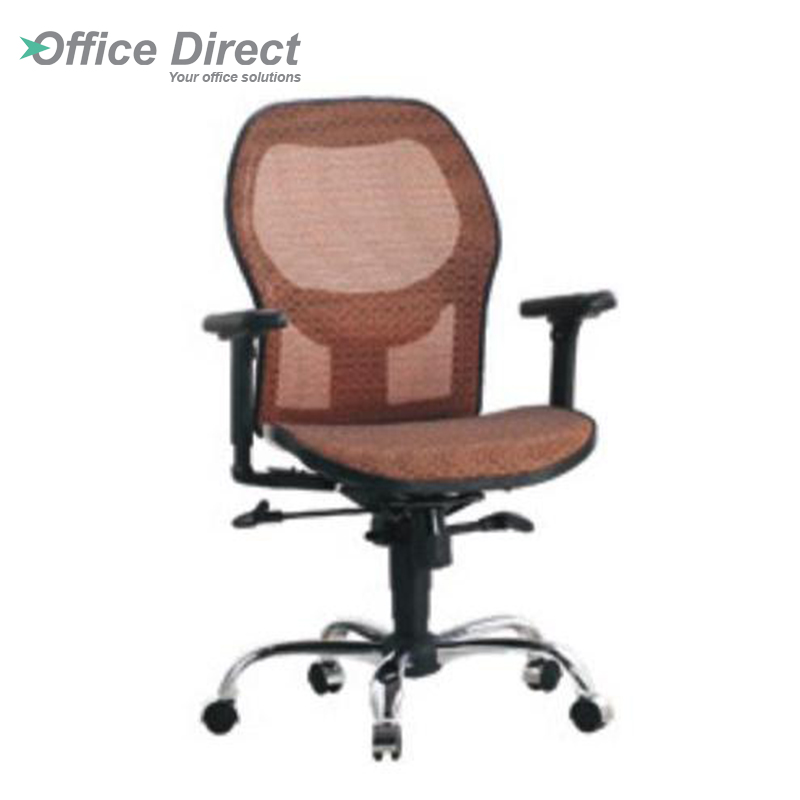 At Office Direct, they offer a wide range of new office furniture for your business. Explore their selection by browsing categories below. As always, they are happy to assist you as you plan your new or upgraded office design.

They provide two types of office chair such as:
The low-back office chair gives you lower and mid-back lumbar support. What's more, it is versatile if you need to lean forward as you work, stand up and move frequently.
The high-back office chair supports your upper back, shoulders and neck, and is designed for comfortable all-day use.
For more information about Office Direct Malaysia, please visit https://www.furnituredirect.com.my/office-direct/