A ceiling fan is a mechanical fan, usually electrically powered, suspended from the ceiling of a room, that uses hub-mounted rotating paddles to circulate air. A ceiling fan rotates much more slowly than an electric desk fan; it cools people effectively by introducing slow movement into the otherwise still, hot air of a room, inducing evaporative cooling. Fans never actually cool air, unlike air-conditioning equipment, but use significantly less power.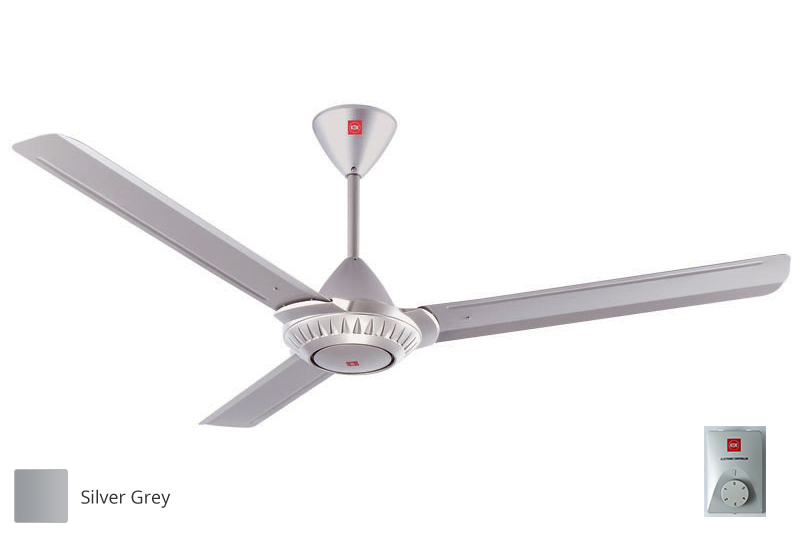 Two types of ceiling fan:
KDK ceiling fans with regulators are the basic and economic fan with 5 energy star rating. They are in 48" – 60" diameter which suits most of our house interior.
KDK has a few types of remote control ceiling fan with different features such as Yuragi function, LED light design with 3 level control, temperature sensor, ON or OFF off timer and sleep mode.
For more information about Ceiling Fan Malaysia, please visit https://www.kdk.com.my/products/ceiling-fans/regulator-type/