Kdk Fans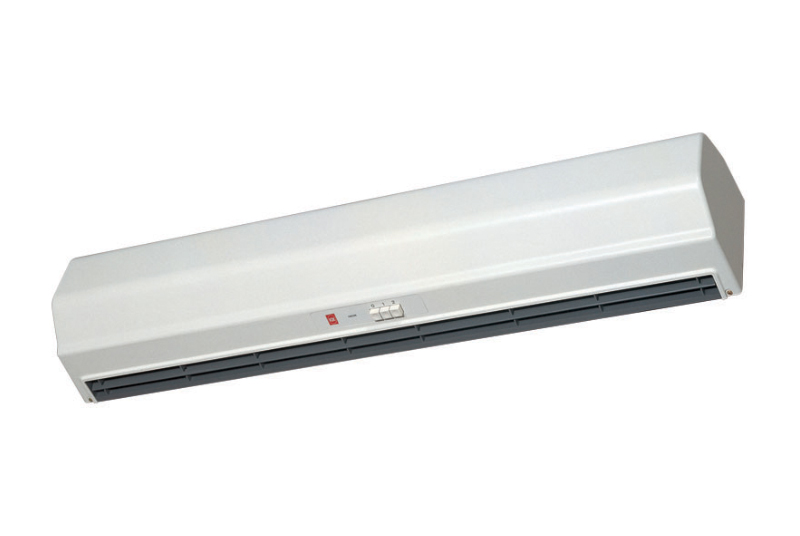 KDK Malaysia is engaged in the sales and marketing of KDK brand of fan products with approximately 100 different models of Ceiling Fans, General Fans, Ventilating Fans, Air Curtains and Air Moving Equipment.  With a history of providing premium and quality products to the Malaysian market, KDKM is currently the market leader in the fan industry.
KDK Fans Products
Ceiling fans

with regulators are the basic and economic fan with 5 energy star rating. They are in 48" – 60" diameter which suits most of our house interior.  

General fans

 KDK table fans come in two sizes: 12" (30cm) and 16" (40cm). They are in beige, silver blue and flame red colour. Table fans are portable to be placed on the table, chair or even placing on the floor which consume less space.  

Ventilating fans

KDK wall mounted ventilating fan best suit to be installed in the kitchen, bathroom and bedroom. Ventilating fans keep air circulating in rooms, exhaust contaminated air and remove offensive odours. With appropriate ventilation, there will be adequate airflow to remove air stale and moist of the house.
For more information about Kdk Fans Malaysia, please visit https://www.kdk.com.my/