KDKM is engaged in the sales and marketing of KDK brand of fan products with approximately 100 different models of Ceiling Fans, General Fans, Ventilating Fans, Air Curtains and Air Moving Equipment.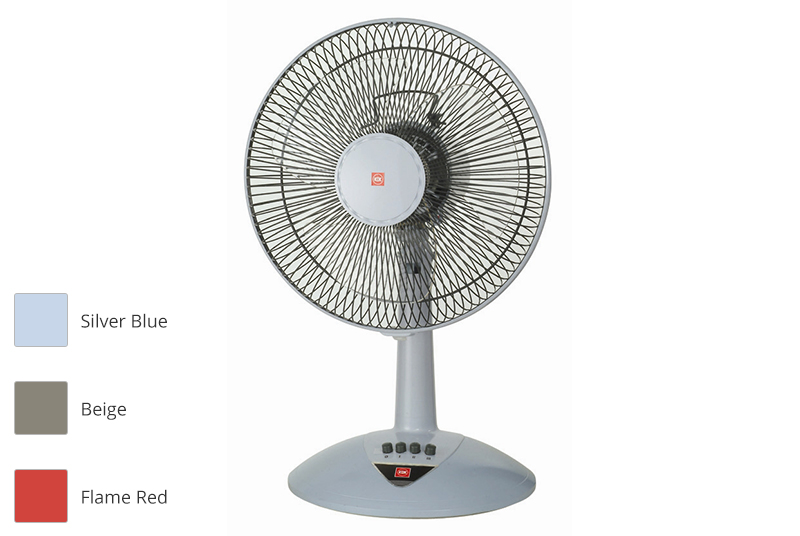 Electric Table Fan is one of the common electric appliances used in houses, offices, shops and business establishments to provide air circulation and to cool down temperature. Fan circulates the air, which enhances the evaporation rate of sweat from body, due to which body is cooled. Table Fans are manufactured 200 mm, 300 mm and 400 mm sweep sizes, but the one, which is most commonly used, is of 400 mm sweep size.
KDK table fans come in two sizes: 12" (30cm) and 16" (40cm). They are in beige, silver blue and flame red colour. Table fans are portable to be placed on the table, chair or even placing on the floor which consume less space.
For more information about Table fans, please visit https://www.kdk.com.my/