Sofa & Dining Chair Supplier Malaysia
From sofas and lounge chairs to coffee tables and sun loungers, kian provide furniture that is functional and decorative at the same time.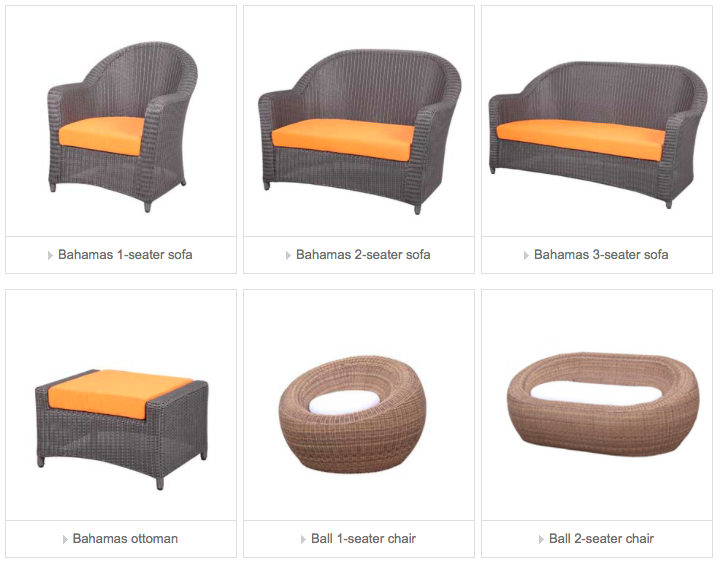 Whether you are looking for a furniture style that has a vintage appeal, or a modern furniture piece for your new establishment, kian have an extensive range that covers numerous furniture styles.

If you want furniture that is custom to your requirements. It could be sofa, lounge chair even a coffee table just get in touch with kian. We can explore some ideas together and work out a feasible design to give your furniture a modern feel or even classic look.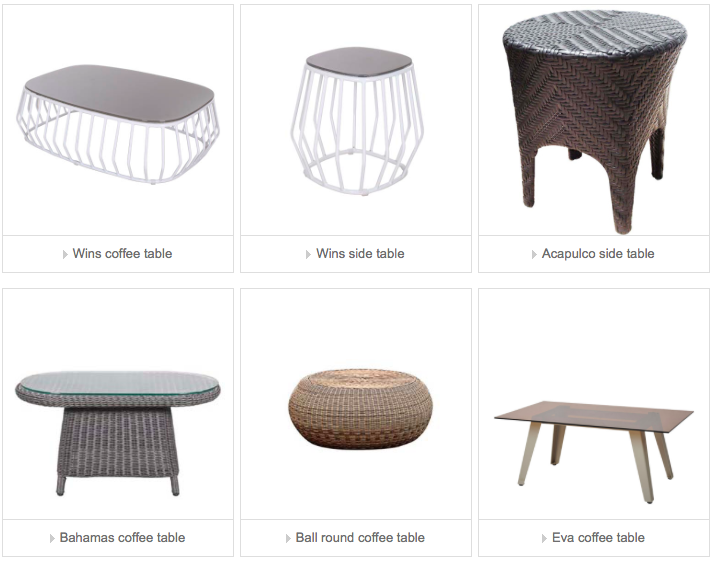 KIAN has the dining chairs that suit your restaurant, café and more. Browse through our complete range of dining chairs and tables here at the comfort of your home in Malaysia.